Count on us

We count for you!
Technology
Camera Systems:
Using our camera systems, we are able to conduct more than 40 counts simultaneously
in urban or non-urban environments regardless of weather conditions.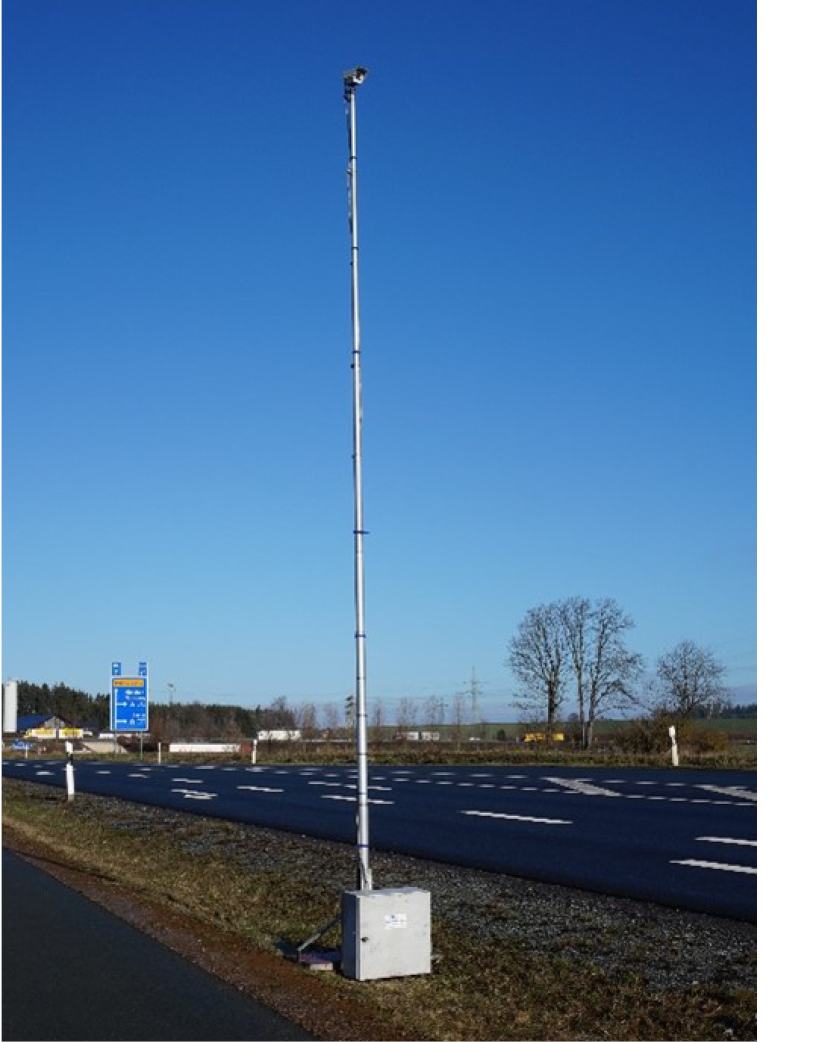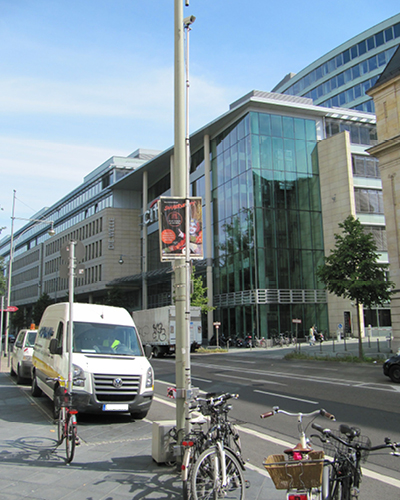 Our camera systems allow for recordings from an elevation of up to 14 metres
which enables us to conduct surveys for very large junctions or junctions with limited visibility.

Examples Camera Systems: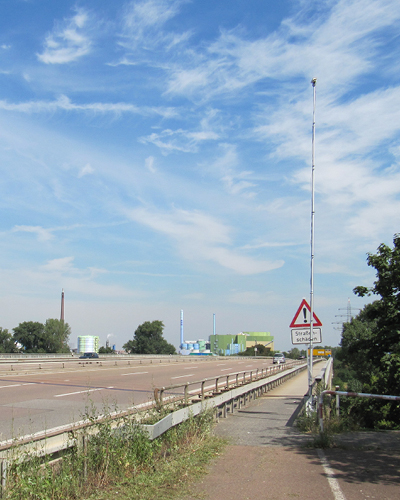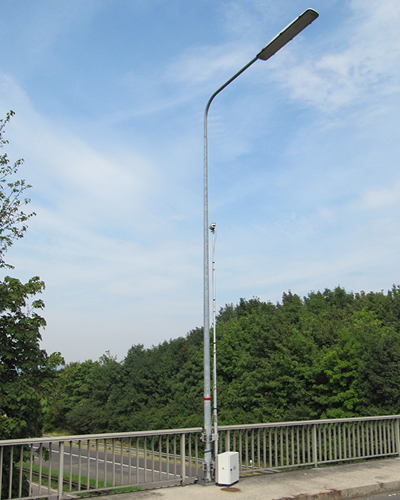 Examples Camera Images: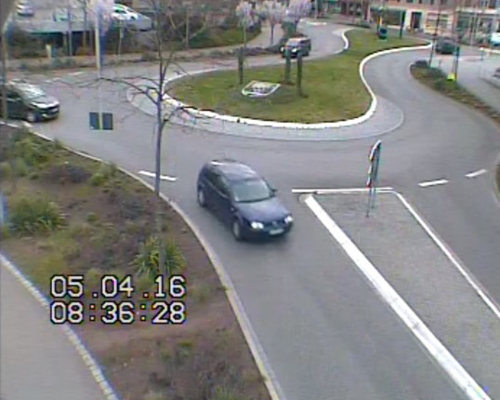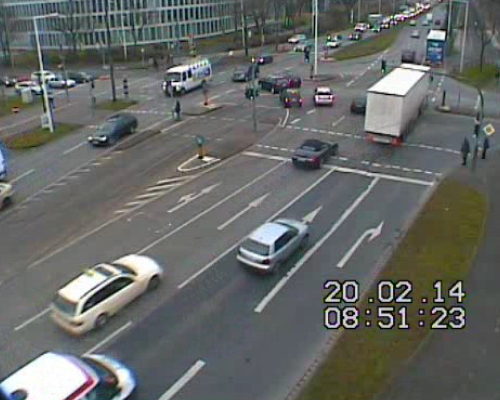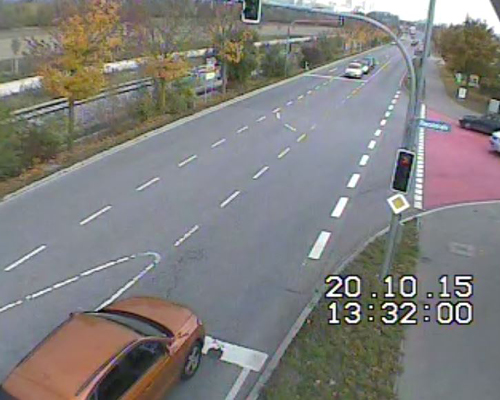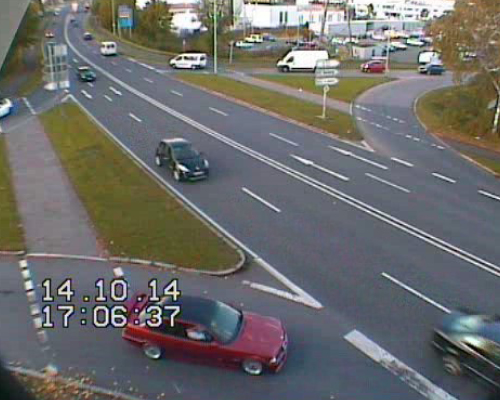 Thanks to their small dimensions, the camera systems attract little attention and consequently have no adverse influence
on the normal traffic behaviour.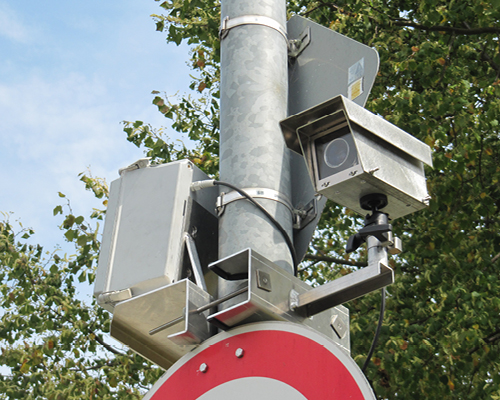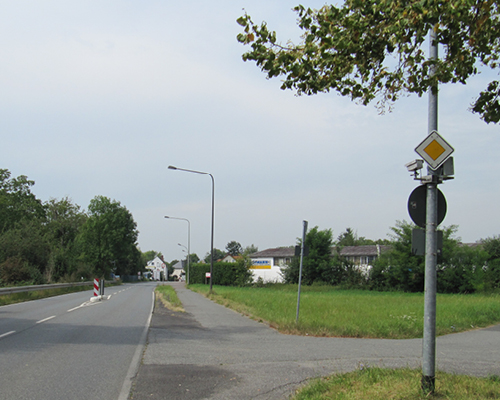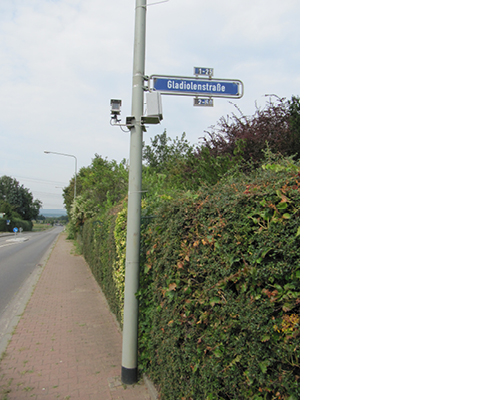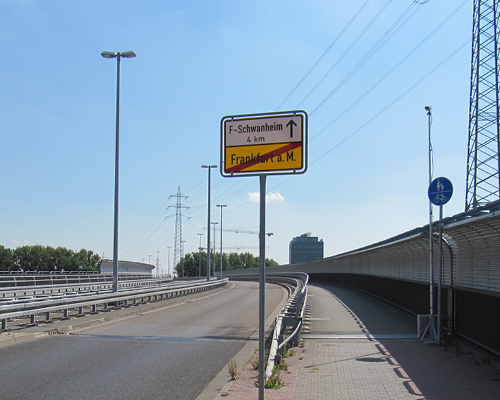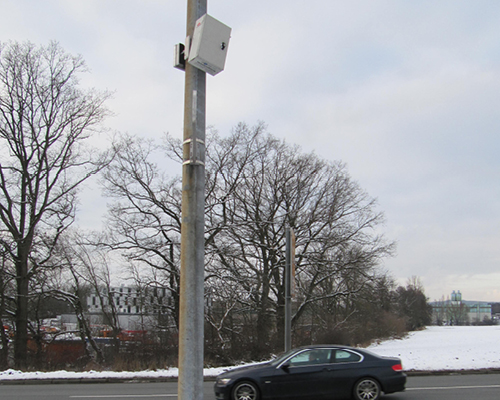 info@geovista.de